Order your thanksgiving Dinner Today - Call 831 423 8632 or stop in at either store
\
Fun Events at Staff of Life Watsonville
Join us in Watsonville for Tasty Tuesday where we sale Cheeseburgers, Pulled Pork Sandwiches , Chicken Sandwich and Loaded Tater Tots. 4:30 to 6:30 m every Tuesday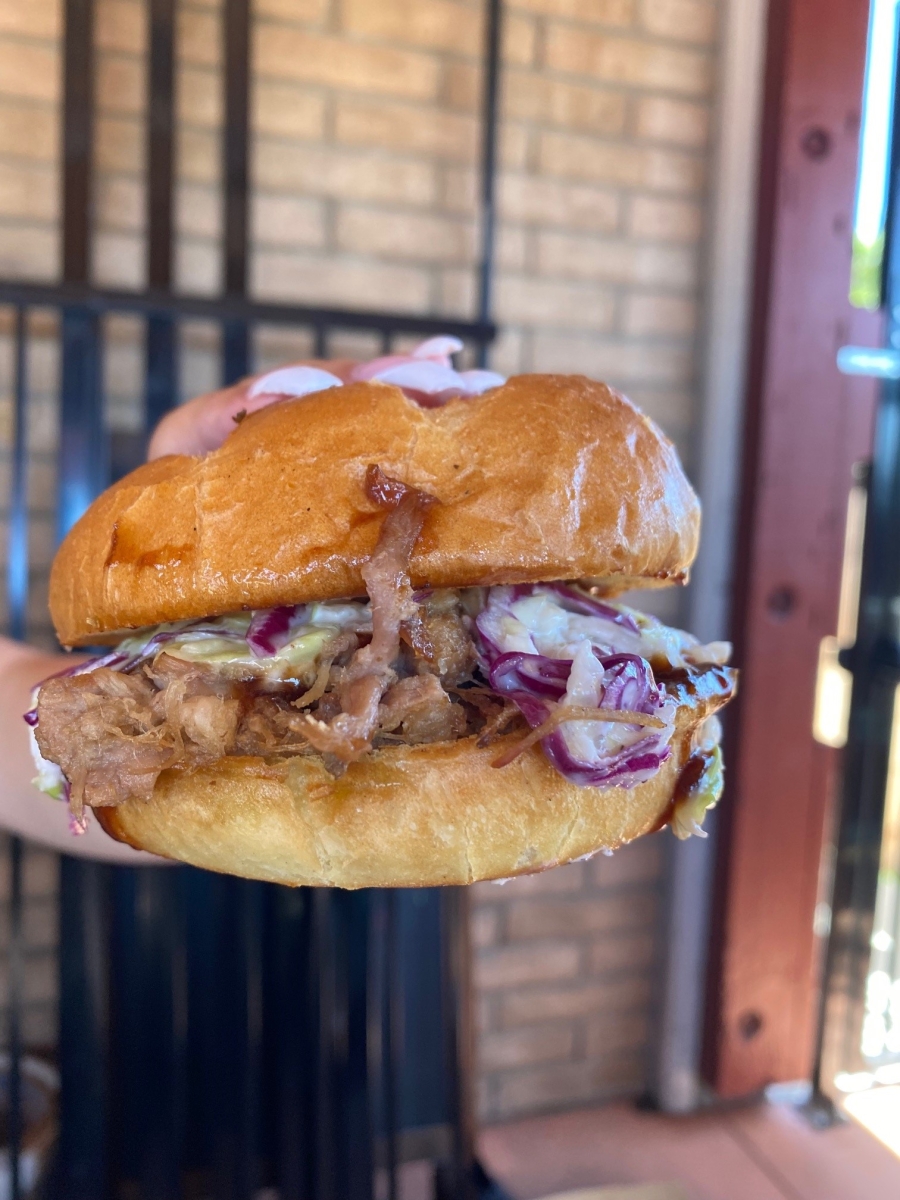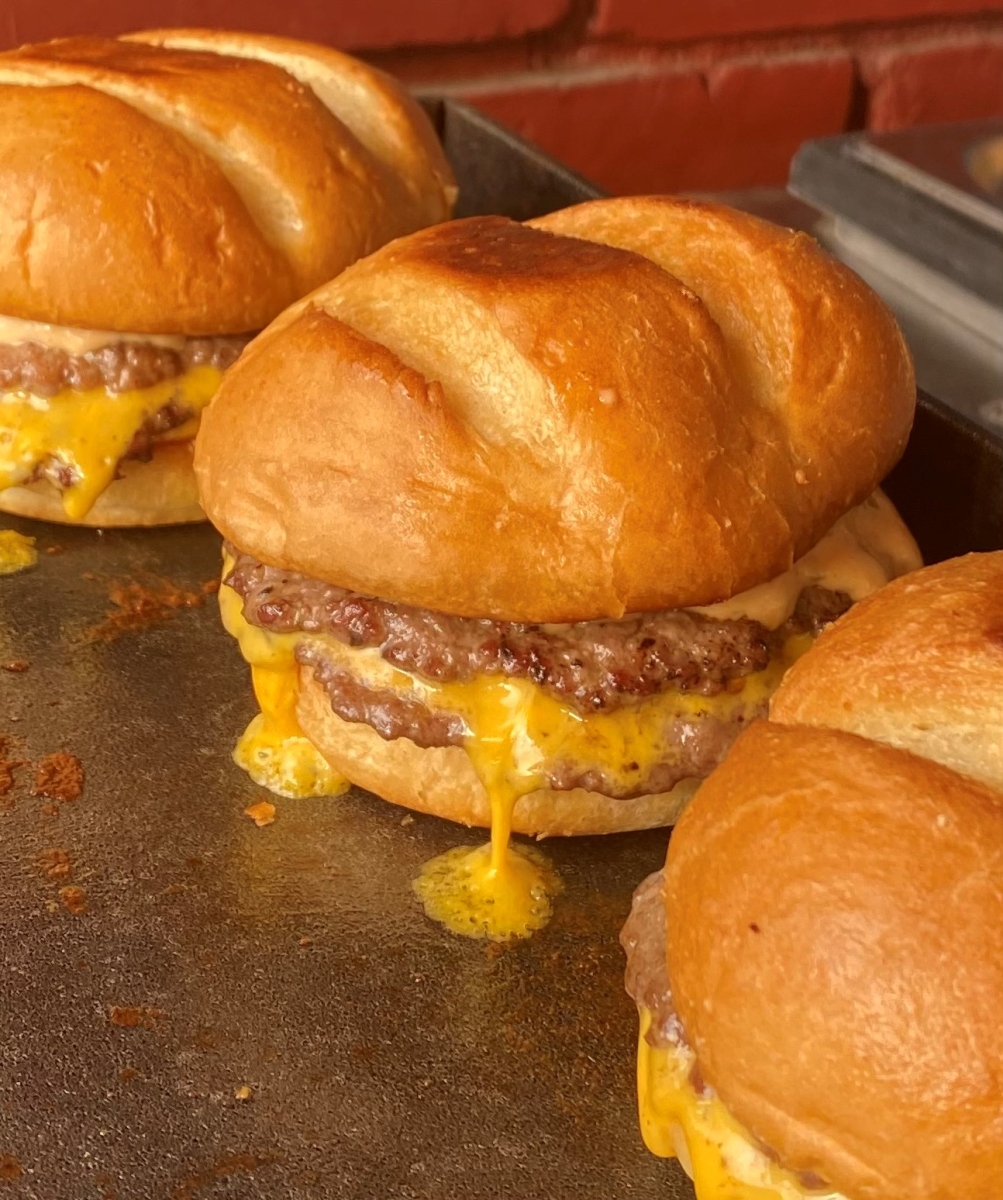 Made with Piedmontese Beef - lower in calories1
and fat but all the flavor!!
AND
Join us Every Wednesday in Watsonville for
Wine Down Wednesday. Free wine , cheese and food tasting with 10% discount of featured products.
October 19th - Alfaro Wines
October 26th - Monte Rio Cellars
November 2nd - Kobza Wines
November - 9th - Back by popular Demand - I brand & Family Wines
November 16th - Integrity Wines
November 23rd - TBD
November 30th - Quintessential Wines
December 7th - Amy Atwood Selections
December 14th - Champagne , Reds and Sparklers
December 21st - TBD
December 28th - Sparklers and Champagne
Two Stores to Serve you!!
Watsonville
906 East Lake Avenue
831 -726-0240
AND
Santa Cruz
1266 Soquel Ave
831-423-8632
SANTA CRUZ STORE HOURS -
Everyday 8am-9pm
Cafe del Sol Everyday 8:00am to 5:00pm
WATSONVILLE STORE HOURS -
Everyday 8am to 8pm

Thanks for your understanding and cooperation.
We are commited to the continued health and safety of our staff and community.
OTHER STEPS

Employees check their temperature before entering the building for each shift.
We will continue to offer sanitizing wipes/gel at the entry as long as they are available
Checkstand area is cleaned and sanitized regularly.
Our checkout stands have plexiglass between customers and cashiers.
Our managers and buyers are working tirelessly to source product, review procedures for cleaning and contamination reduction, refocus staff across departments as needed to clean, stock, and bag orders.
We have an Online Ordering system for curbside pick-up and delivery
We continue to monitor developments, the actions of our peers, and the direction of local, state, and federal officials and make adjustments as best we can in order to ensure the safety of our staff and the community.
FAQ *** Covid-19 Edition ***
We have been receiving a lot of phone calls.
You have a lot of questions.
Here are some answers.

Online ordering/curbside pickup?
Avaliable now!
Can I bring my bags?
Yes
Do you accept cash?
Yes
When is the best time to come shop?
There is no specific answer as things are always changing. We keep a reasonable flow of people in the store at one time. There is a line with 6' space marked outside to help shoppers keep safe distance while waiting.
When do you receive your stock?
As a local independent natural food store we work with multiple distributors and receive deliveries 7 days a week. These days we have stockers working to fill shelves most of the day.

The Only Locally Owned

Green Certified

Market in Santa Cruz!
Staff of Life Natural Foods, a Santa Cruz landmark, has grown from a small natural foods bakery into a major natural foods supermarket.
Started in 1969 by Richard Josephson and Gary Bascou, Staff of Life provides its customers with simply the best product at the best price. Stop by today to see what we have to offer.
In house bakery using the finest organic ingredients baking fresh breads, pastries, cakes and specialty desserts daily.

Full butcher and seafood counter featuring cut to order meats, poultry and seafood, all humanely raised with no antibiotics or growth hormones.

Full service deli with made from scratch specialties, made to order sandwiches and burritos, full hot and salad bar and a large grab and go section - all made in house fresh daily.

Massive bulk department.

Largest Vitamin and supplement, beauty and gift department in Santa Cruz county.

Lovely garden and gift department

Expansive organic produce selections​

Cafe del Sol serving specialty organic juices, smoothies and full menu of coffee drinks, pastries and cookies.
We are very proud our store has been officially certified by the City of Santa Cruz as a Green Building!