We are pleased to be opening a NEW Staff of Life
in Watsonville, California. The address is 906 East Lake Avenue.
Our store is planned to open early 2021.
Keep checking here for updates!
After much discussion and deliberation at Staff of Life we have come to the decision to delay the opening of our new store in Watsonville to early 2021.
There were multiple factors that influenced our decision making process.
The fire season which extends until November has brought the worst fires we have ever seen in California's history. The fires are affecting our whole community, our customers and employees.
The possibility of rolling blackouts and shut-offs could be devastating to a retailer our size.
We are also concerned about the health and safety of our employees and community during this Covid-19 Pandemic. Opening a store at this time presents multiple risky problems, but we think the situation will improve over the coming months and we are excited about our future in Watsonville.
On a more positive note, we have designed a store that is architecturally different than a traditional market.We will be featuring locally grown organic produce, the largest selection of artisan cheeses in the South County and craft beers and wine. There will be a smoothie and juice bar using fresh, organic ingredients. We will also feature a large section of vitamins, supplements and natural cosmetics. Our meat department will showcase the highest quality antibiotic-free meats, poultry and seafood. The deli will be offering a wide variety of vegetarian and meat sandwiches along with take-out entrees. In addition we will showcase our famous traditional and gluten-free pastries and bread.
We are also excited to bring to Watsonville a taste of Italy - we will have fresh made Gelato in many different flavors!
We are looking forward to serving the community of Watsonville in the coming year. We are committed to providing Watsonville and surrounding areas with healthy food choices in a welcoming environment. We will post updates as we move through this process.
All the best from Staff of Life, Stay safe and healthy!
Articles on Staff of Life Watsonville
Watsonville Register Pajaronian July 2018
Getting Close July 2020

Pano of the Store!!
The Owners - Richard, Gary and Jason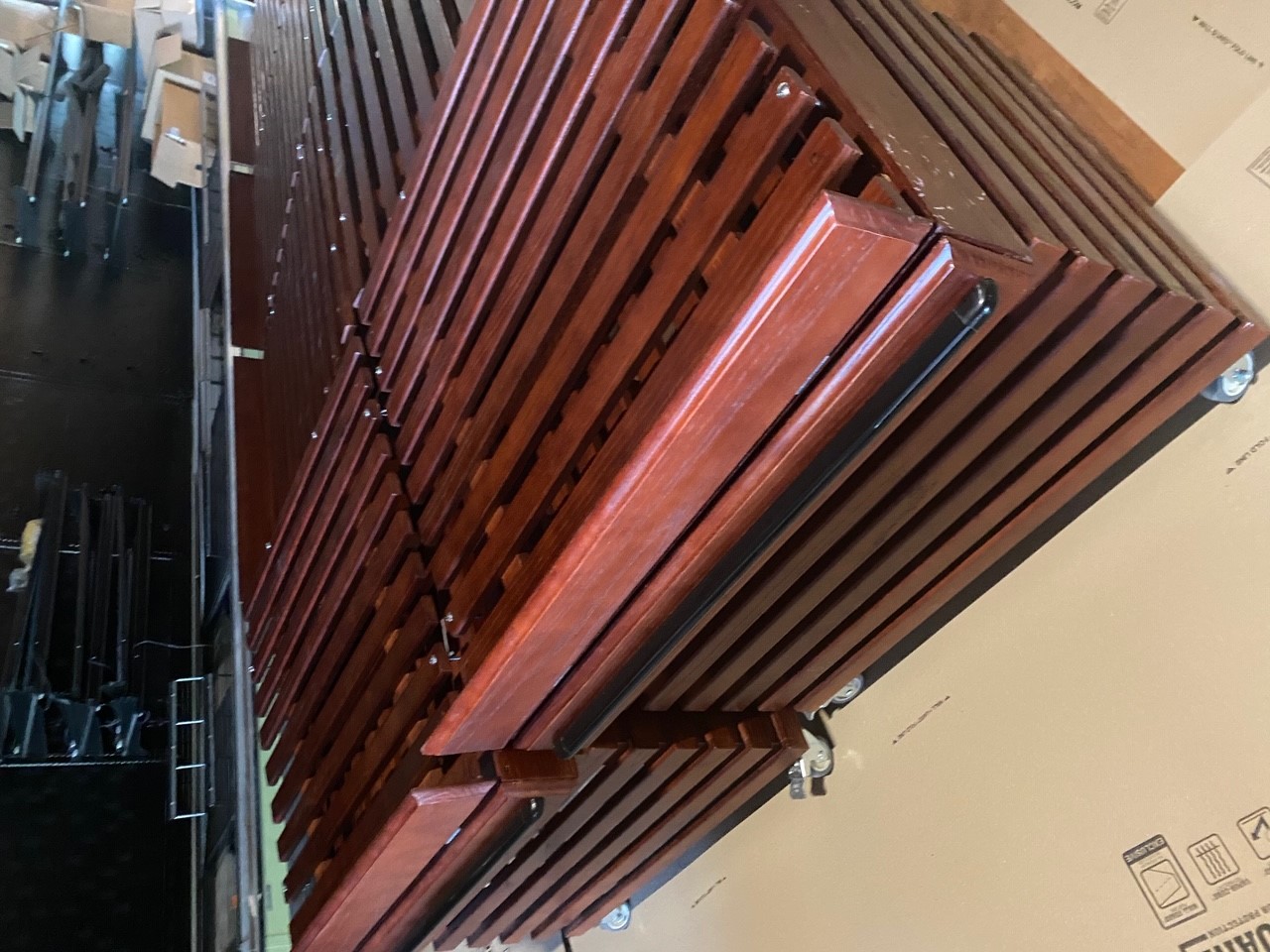 Produce Shelves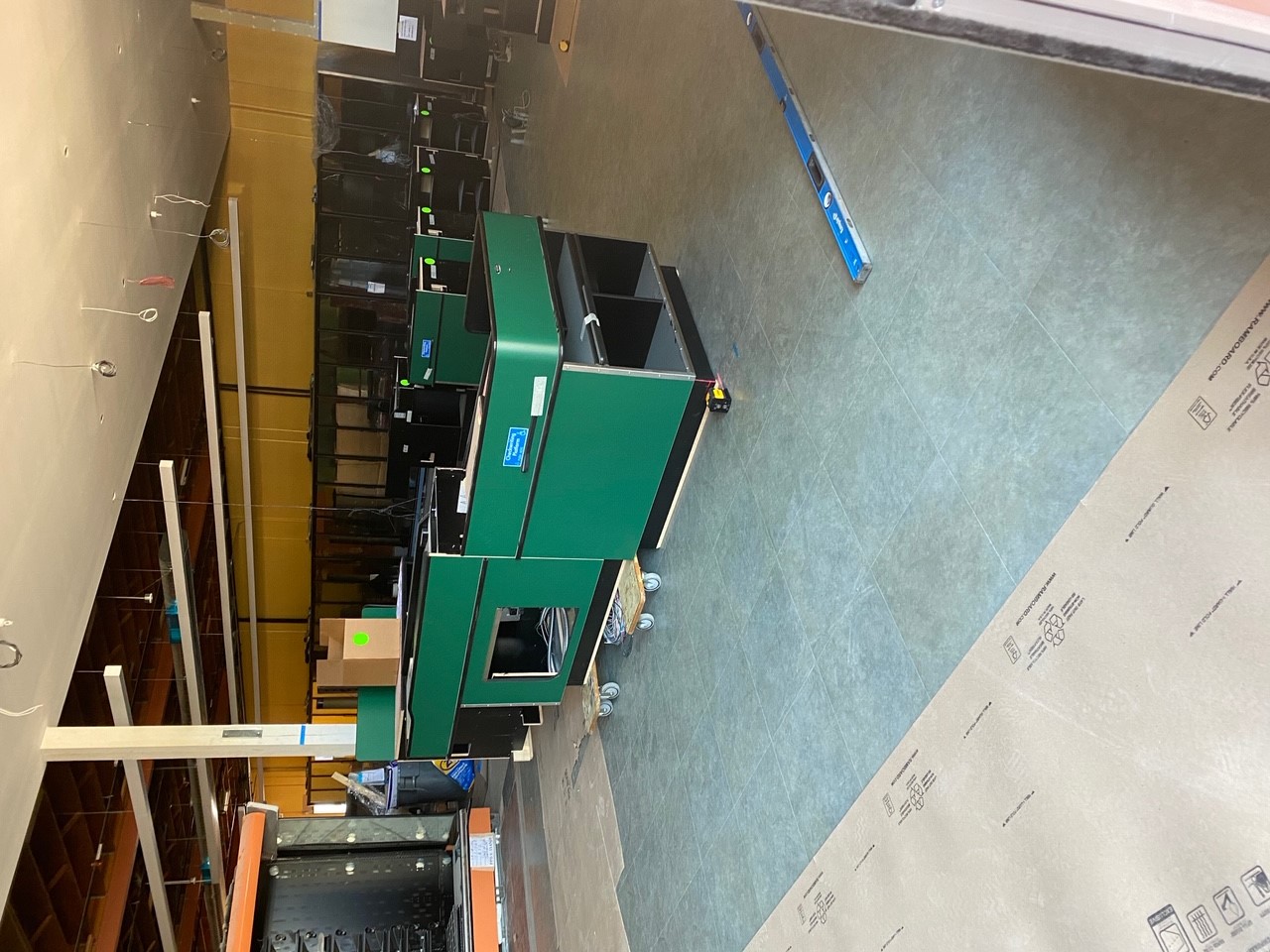 Checkstands going in!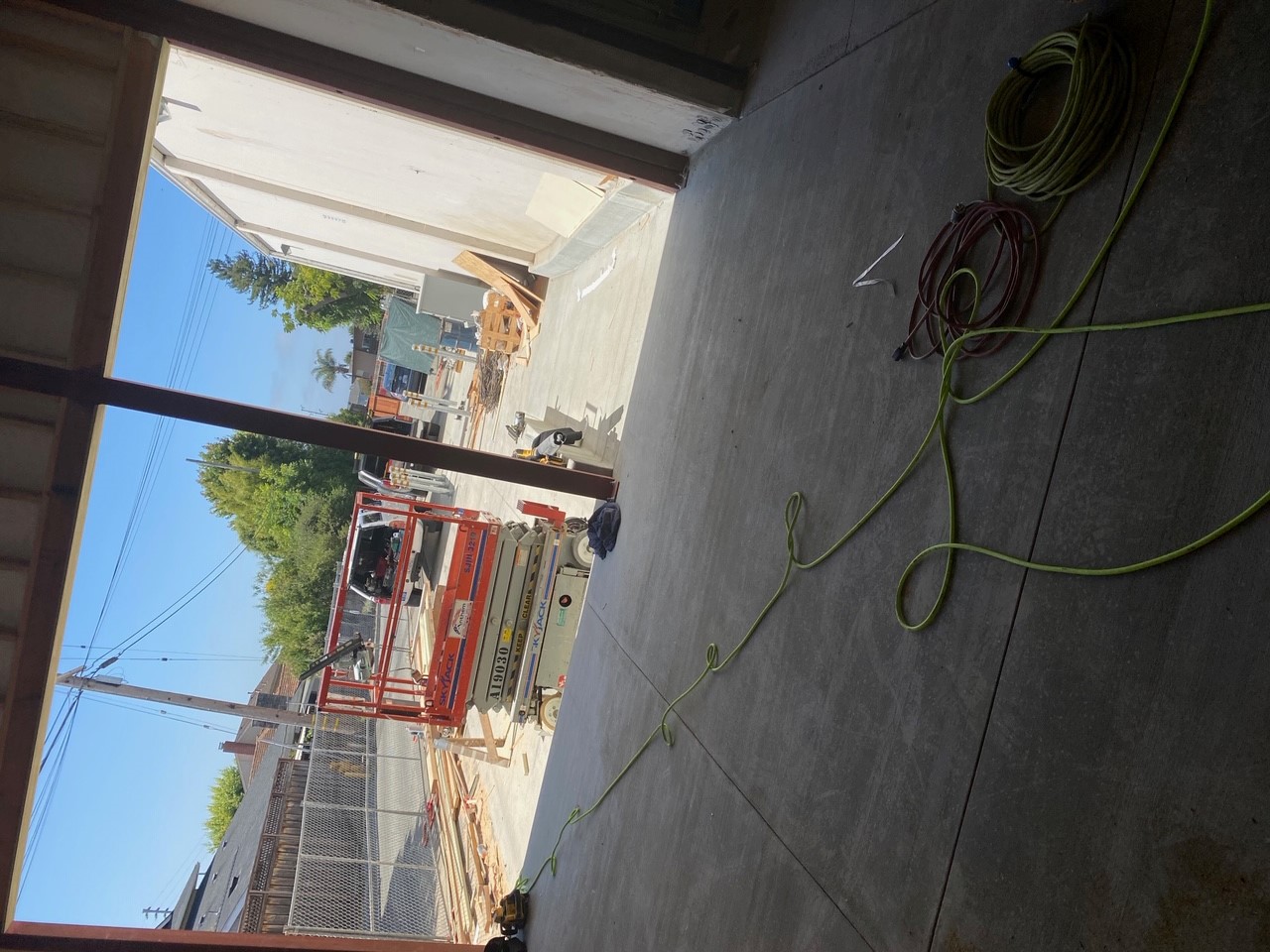 Loading Dock

Pano of Store January 2020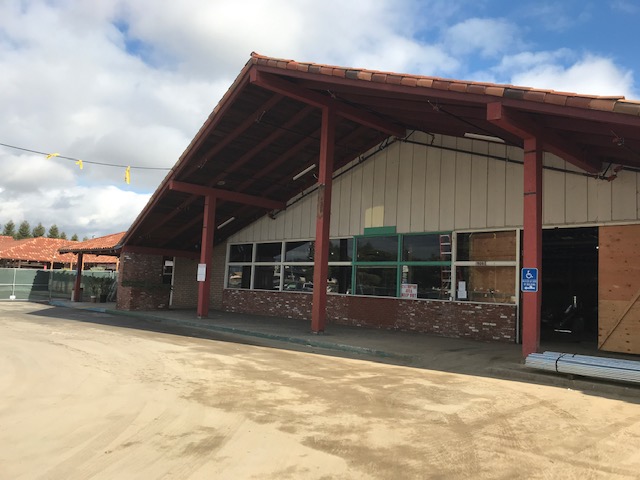 Front of Store January 2020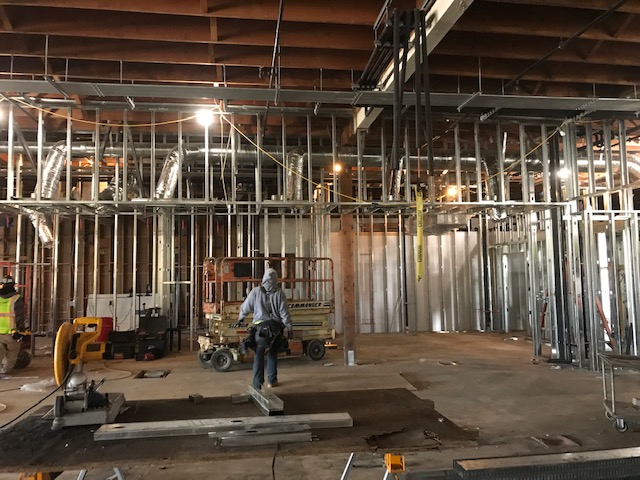 Front of Meat Department January 2020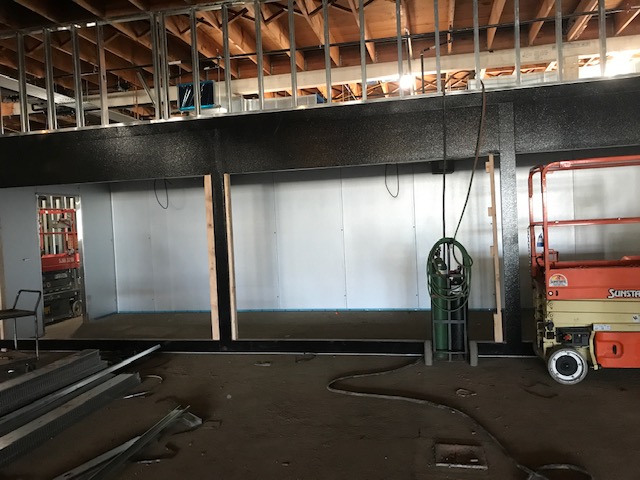 Dairy Walk In January 2020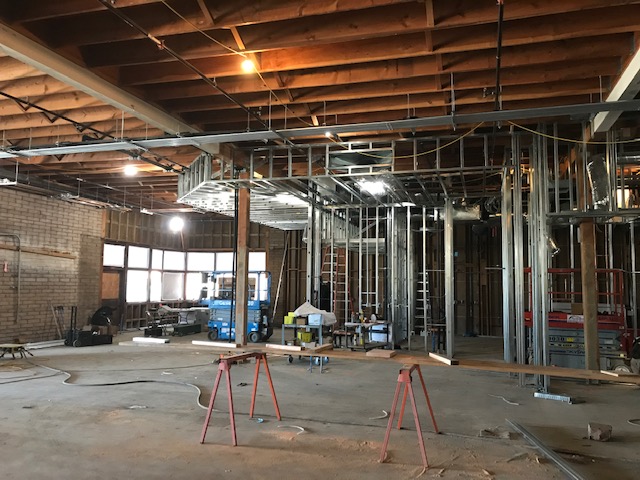 Deli/Bakery and Hot Bar Area January 2020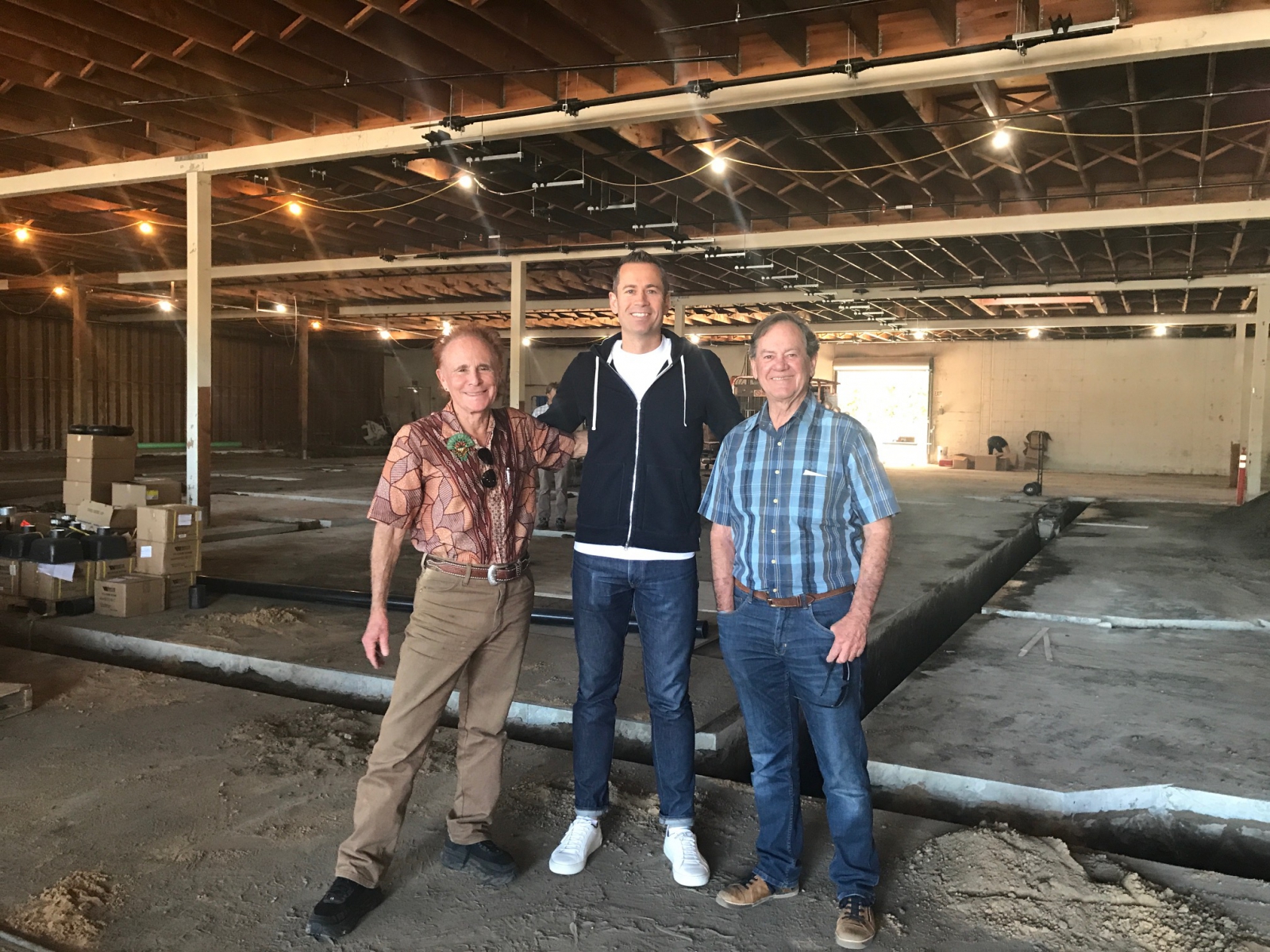 Breaking Ground on the new Watsonville Store October 2019

Pano Inside the new Staff of Life Watsonville October 2019 - click on photo to see Video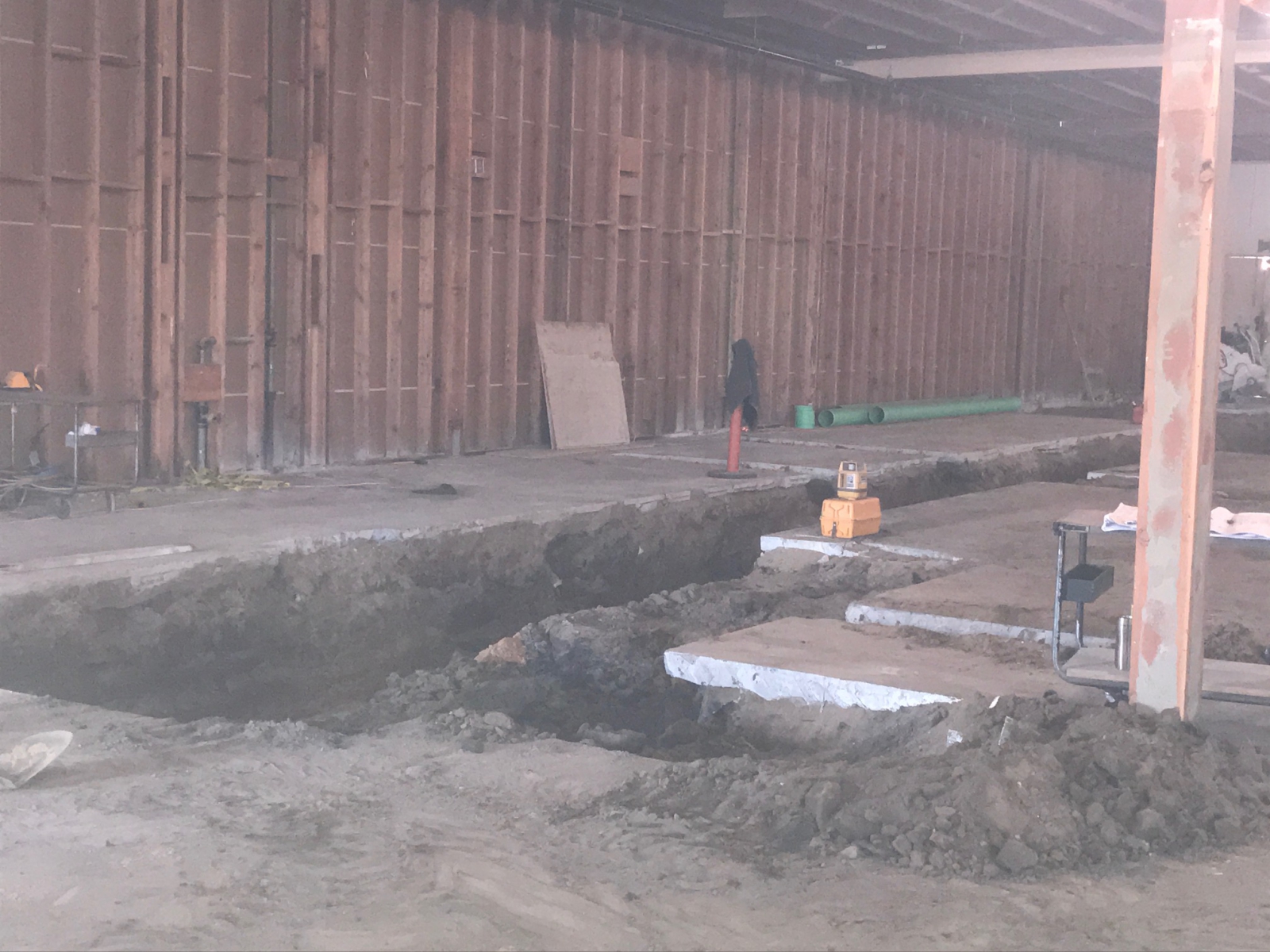 Putting in main plumbing for new Watsonville Store October 2019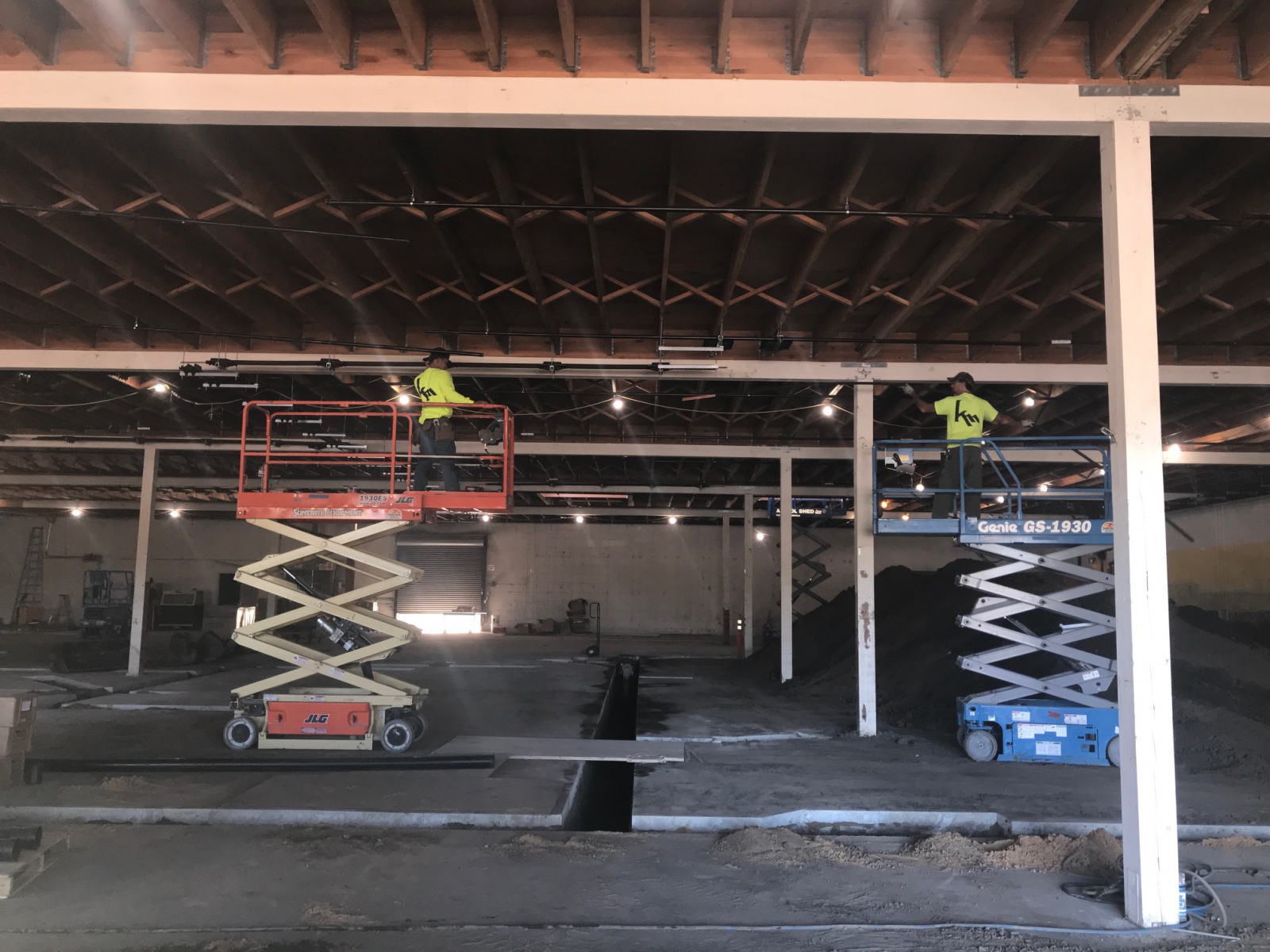 Sprinkler system work on new Watsonville Staff of Life October 2019

Inside the new Staff of Life ready to build out! 02/11/19

Photo of open space ready to start building - 02/11/19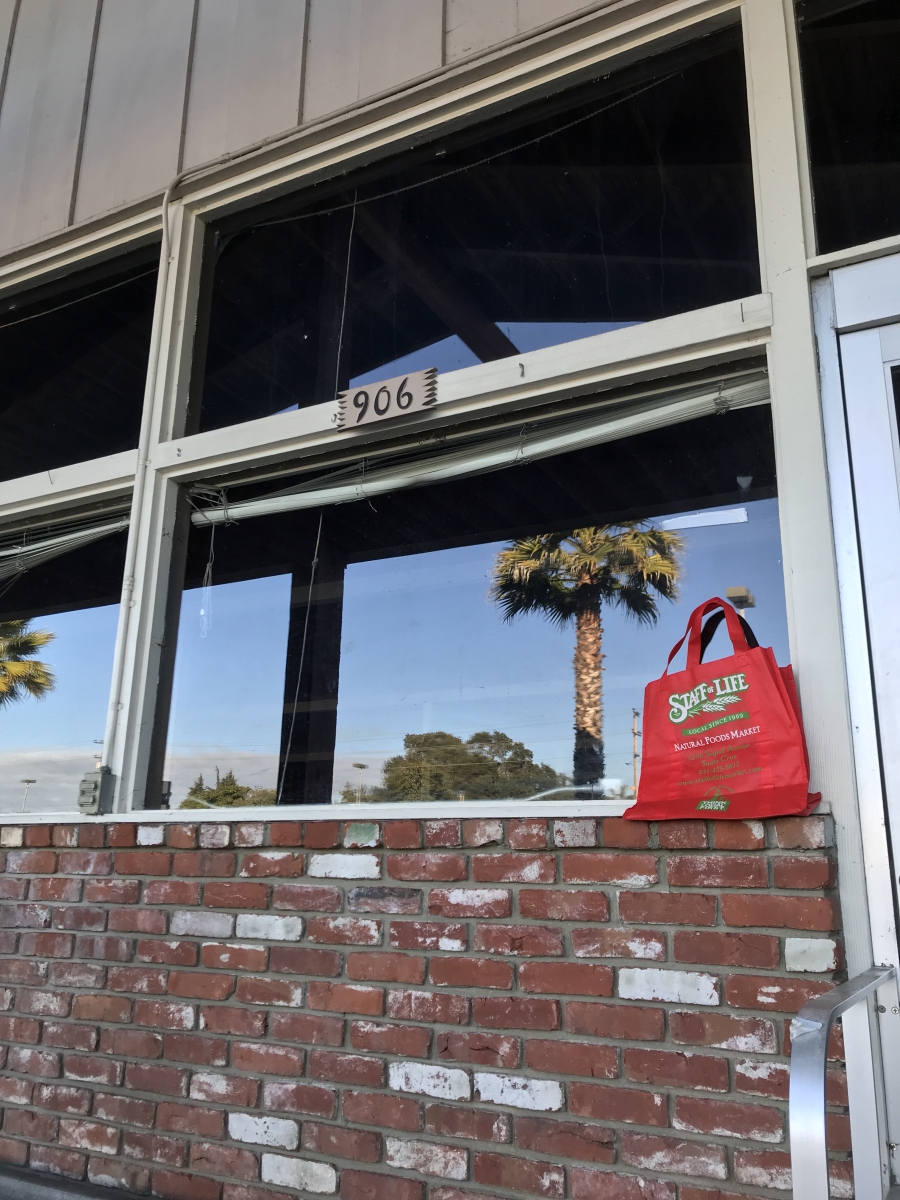 Front of Store 02/11/19