We are pleased to be opening a NEW Staff of Life
in Watsonville, California. The address is 906 East Lake Avenue.
Our store is planned to open early Fall 2020.
Keep checking here for updates!
Articles on Staff of Life Watsonville
Watsonville Register Pajaronian July 2018
Getting Close July 2020

Pano of the Store!!
The Owners - Richard, Gary and Jason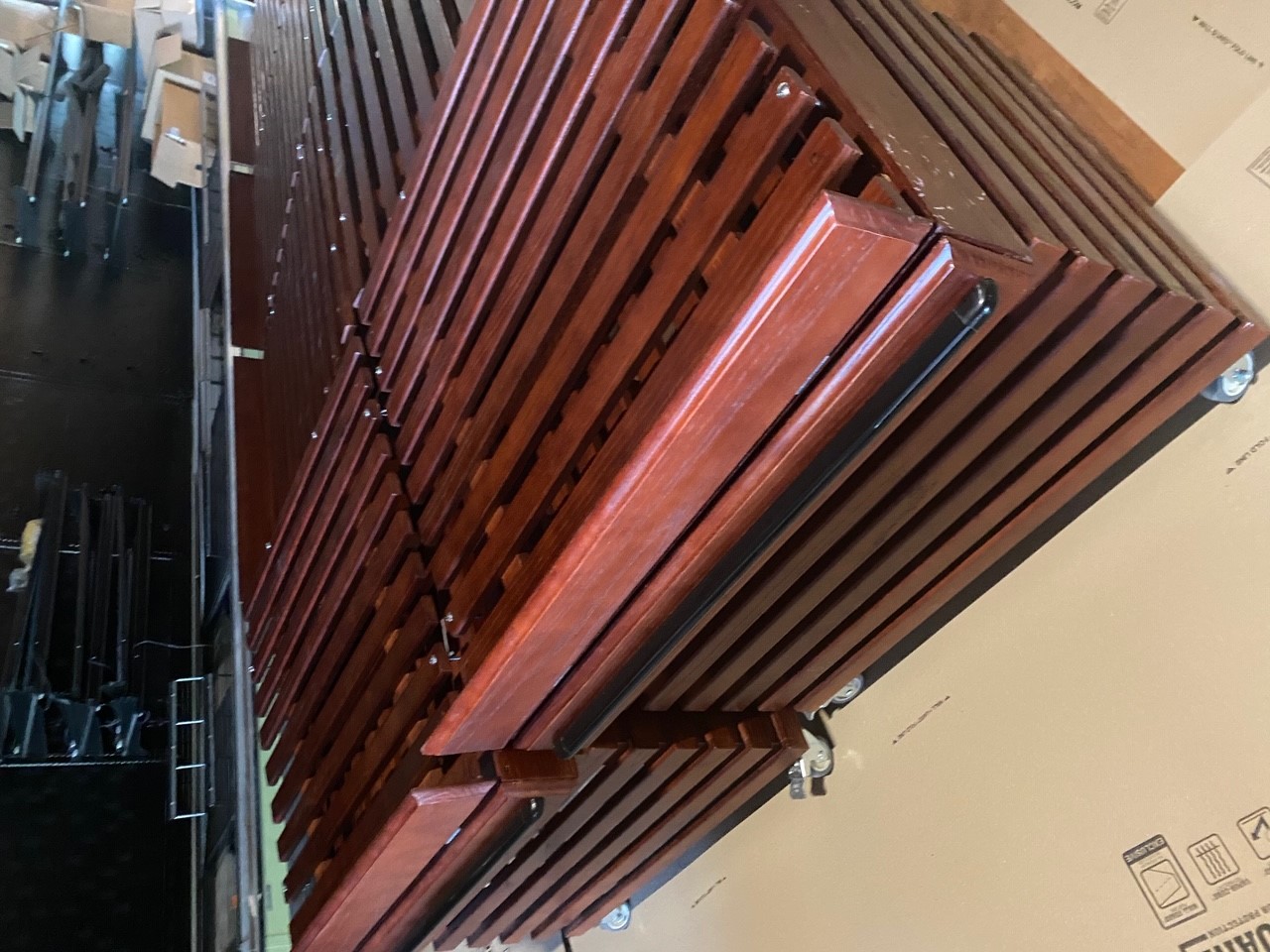 Produce Shelves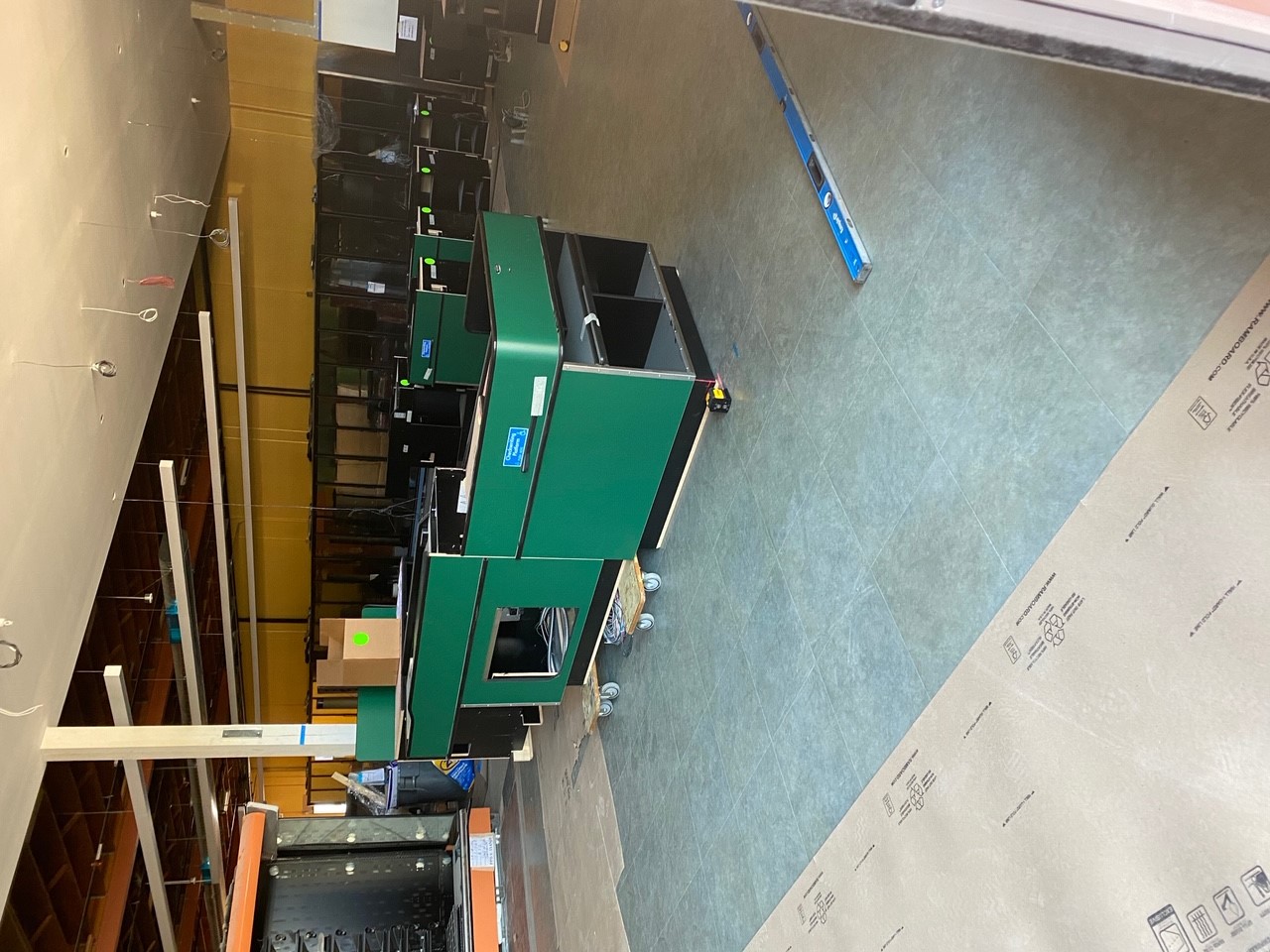 Checkstands going in!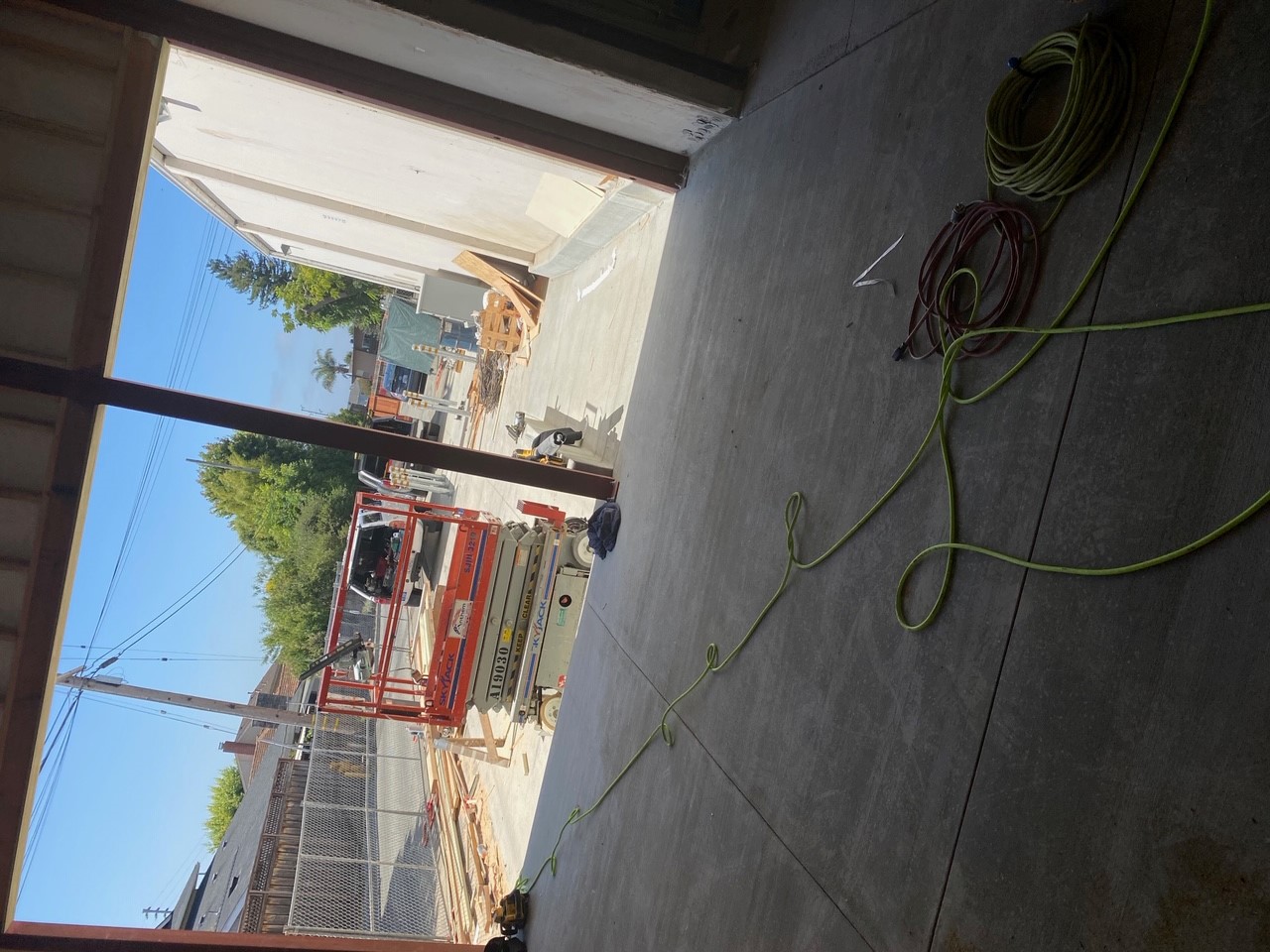 Loading Dock

Pano of Store January 2020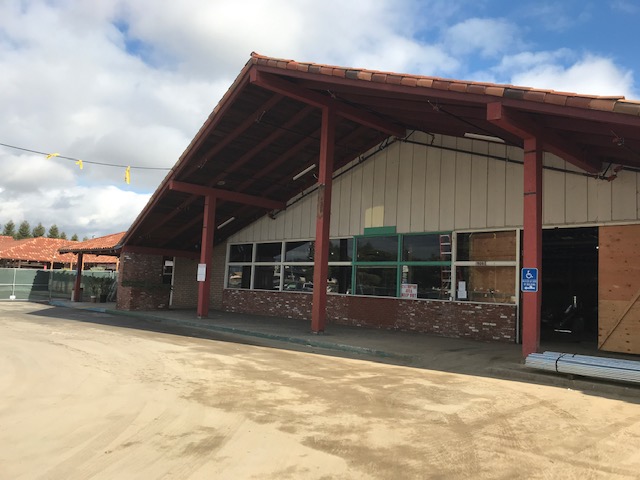 Front of Store January 2020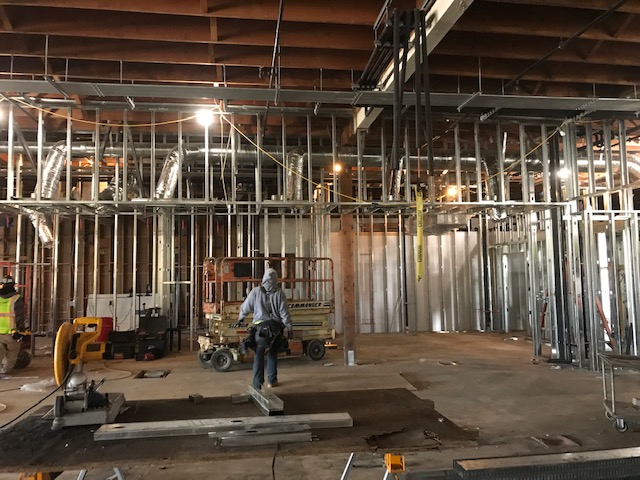 Front of Meat Department January 2020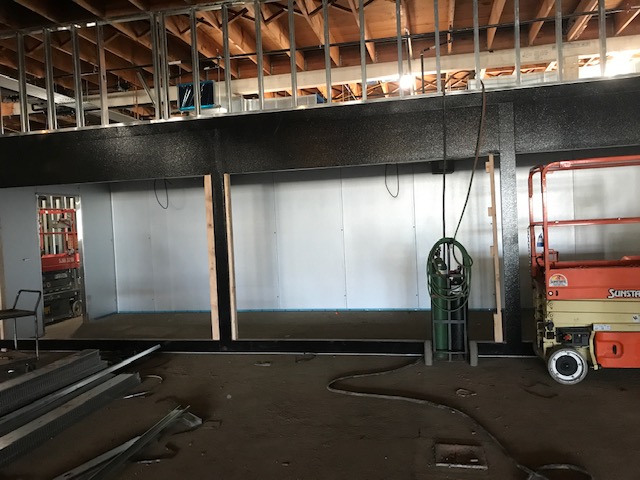 Dairy Walk In January 2020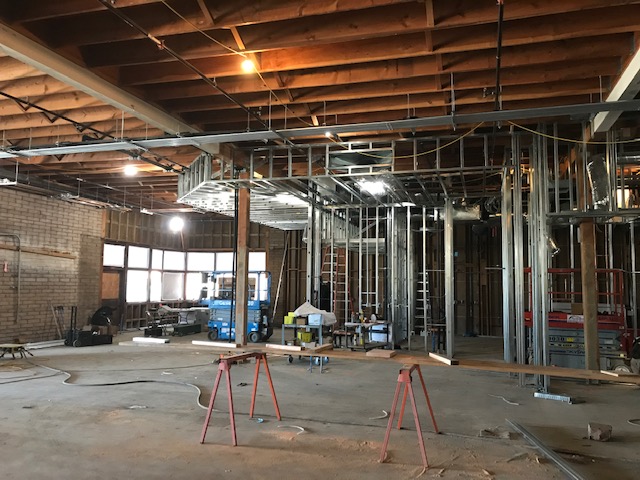 Deli/Bakery and Hot Bar Area January 2020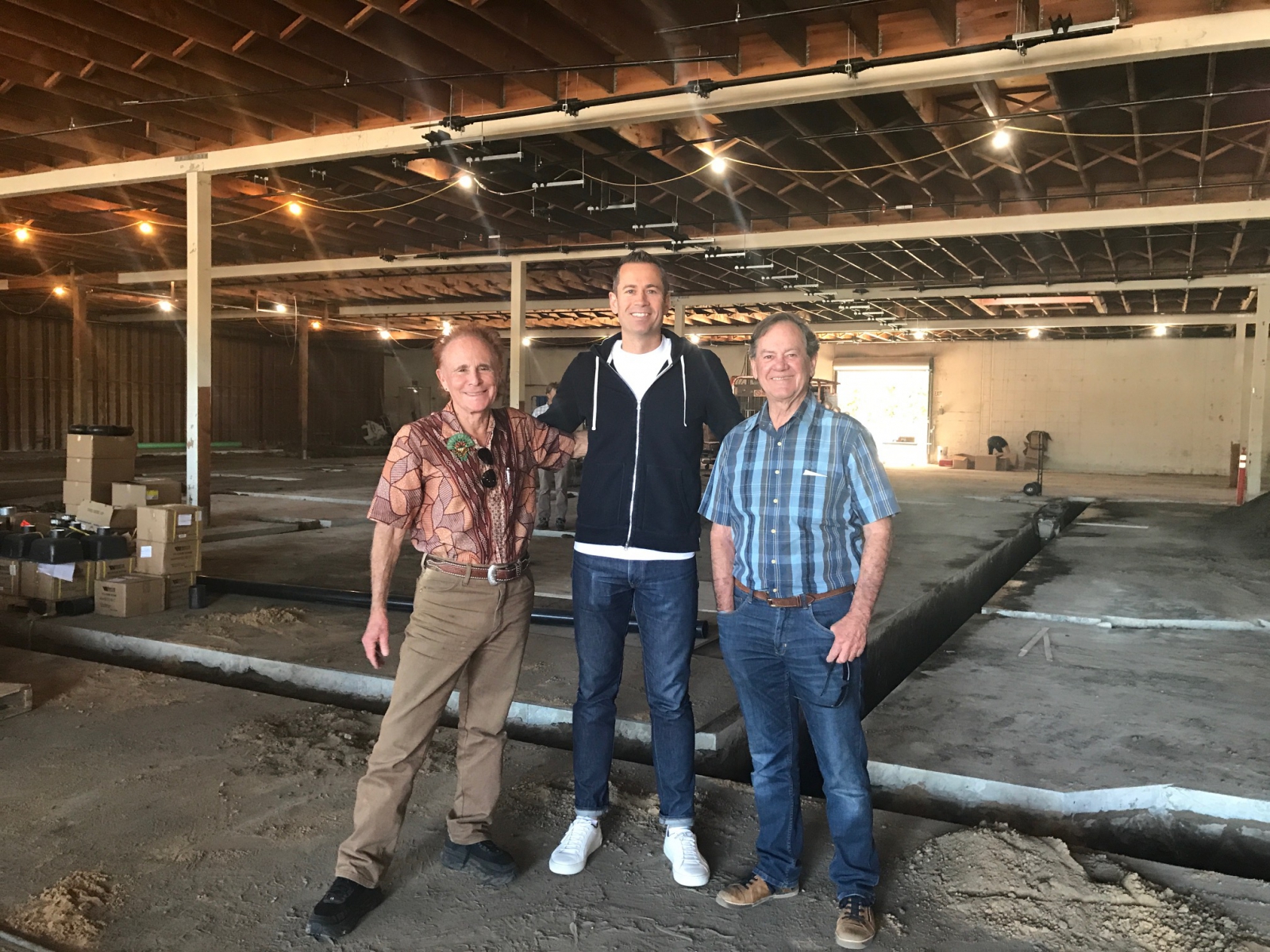 Breaking Ground on the new Watsonville Store October 2019

Pano Inside the new Staff of Life Watsonville October 2019 - click on photo to see Video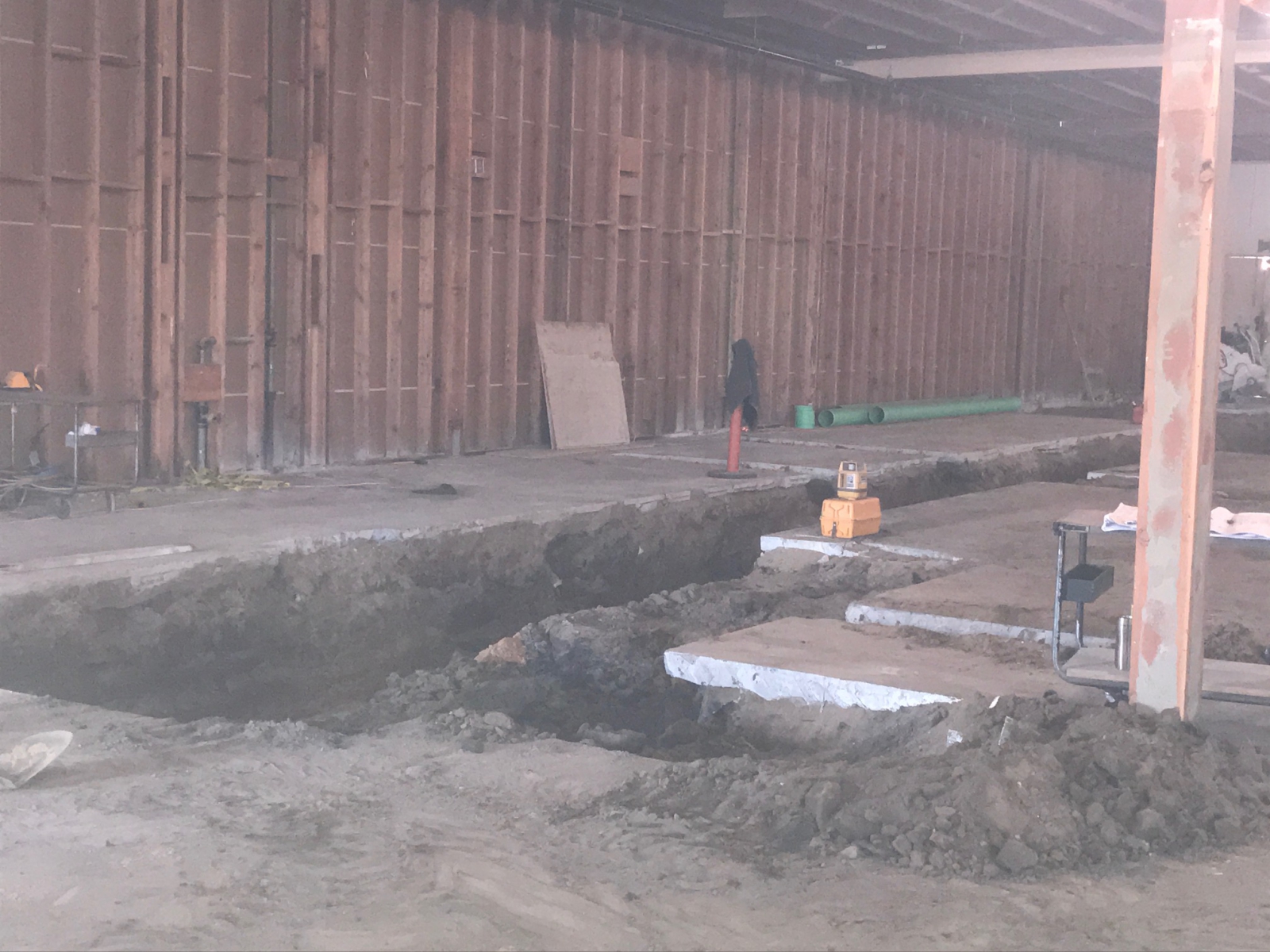 Putting in main plumbing for new Watsonville Store October 2019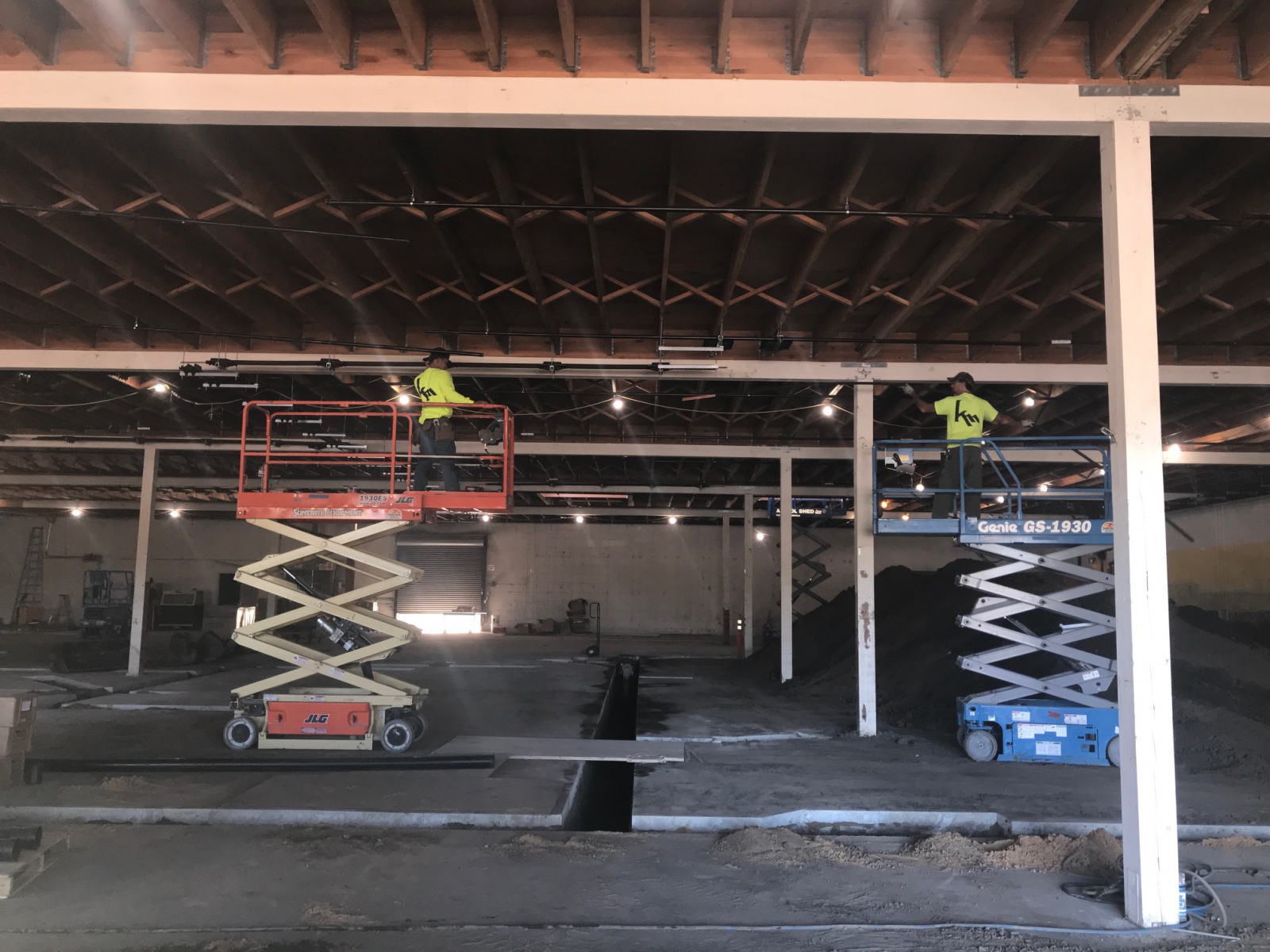 Sprinkler system work on new Watsonville Staff of Life October 2019

Inside the new Staff of Life ready to build out! 02/11/19

Photo of open space ready to start building - 02/11/19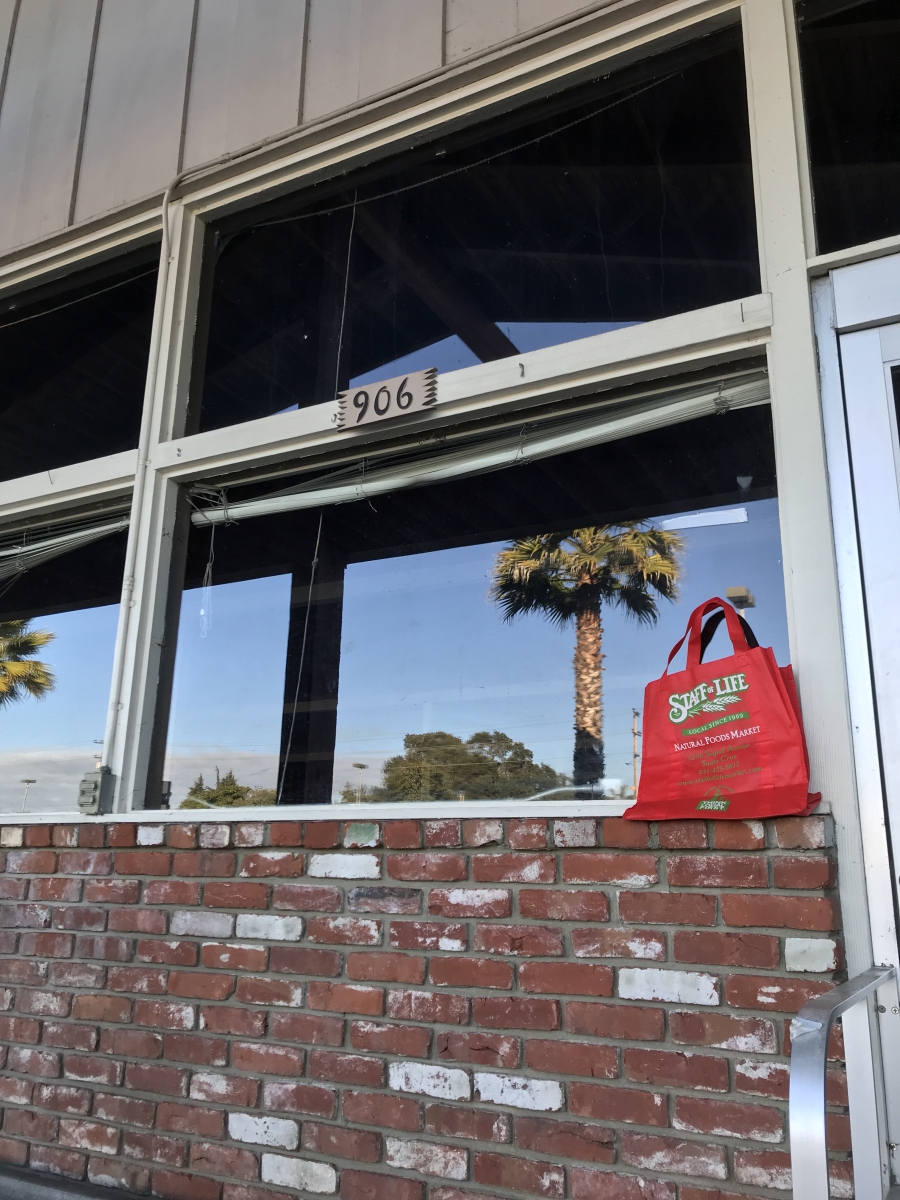 Front of Store 02/11/19