Staff of Life and Non GMO Products
Staff of Life carries a huge selection of Non-GMO products and produce. Feel free to ask any of our employees to direct you to Non-GMO products. Click the logo below to find out more about the NON GMO project and products.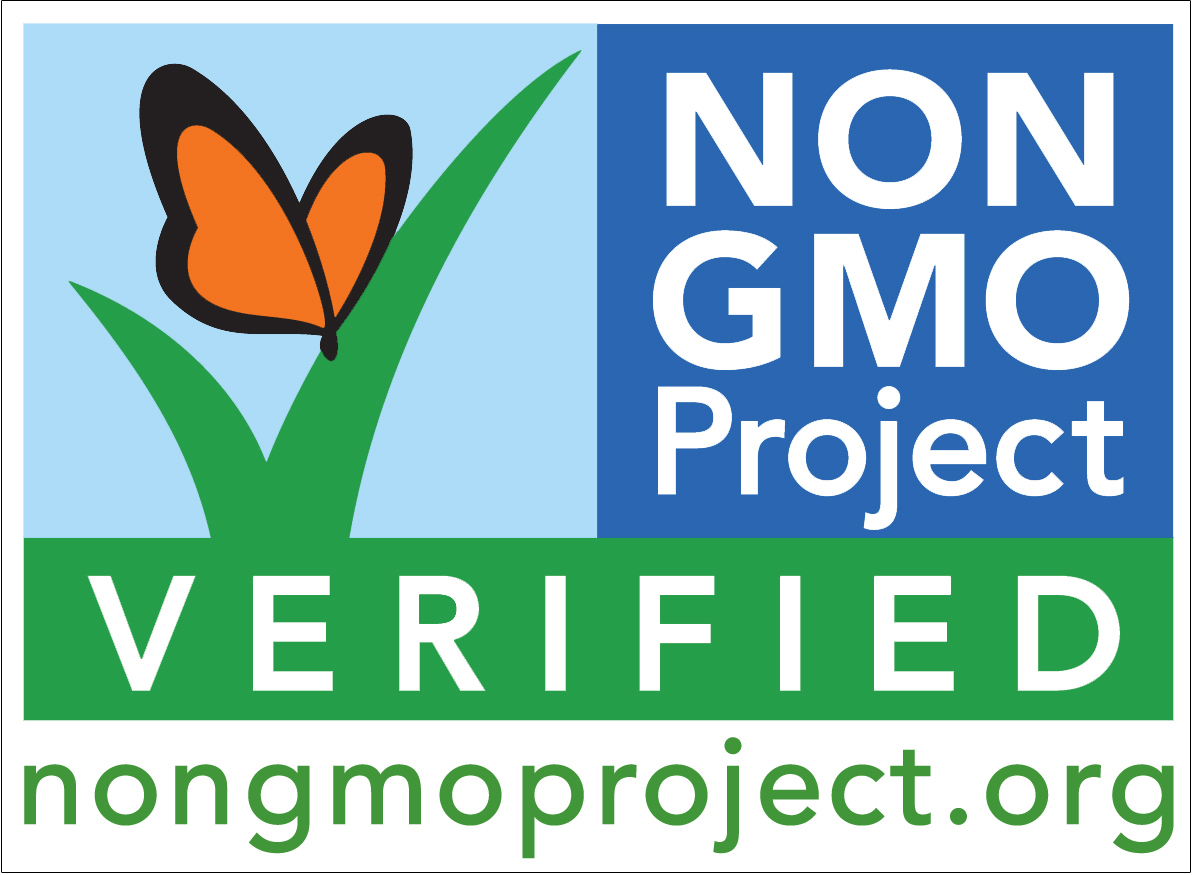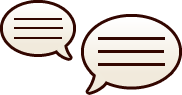 Common comments, questions
and feedback.