How To Shop Online
*You may place your order online at any time.
Select a pick-up time at check out.
*Currently pick up times are available
Monday through Friday from 11:00pm to 6:00pm
Place your order by 3pm for same day pick-up (based on availability).
*There is a $35 minimum per order.
*There is a 5% surcharge for Online Orders.
*Although we do our best to keep our online selection up to date,
we cannot guarantee product availability at the time your order is picked.
*When you place your order you will see an estimated total for your items.
Your final charge will only be for those items we are able to fulfill.
*When ordering produce, many items will display an average price.
These prices and weights are estimates, and generally we will pick
items under these average weights.
*We are unable to make changes to orders at this time;
There are no cancelations or refunds after placing your order.
Please review your order carefully before you submit!
*We are adding more products as often as possible as we roll this program out,
we appreciate your patience.
*No discounts are available through the online shopping portal.
PICK-UP INSTRUCTIONS

*The Pick Up Area is our warehouse located around the side of the building
at 1266 Soquel Ave.
*You will receive an email when your order is ready for pick up.
*Follow signs to the designated parking spaces.
*Please reply to the confirmation email with your
parking space number when you arrive.
*If you cannot email, call the store 831-423-8632 and let us know
which space you are parked in.
PRO TIPS
*Click the Login/Register button in the upper right corner of the ONLINE ORDER
screen to sign in or sign up for an account. Once you're logged in, you can save
shopping lists and view past orders.
*Use the search bar at the top of the screen to search by product, brand, or type, or
select a department from the top menu bar and browse.
*When browsing, use the filter bar on the left to narrow your choices.
*You can add notes & special instructions to your whole order and/or to
specific items in your Cart.
RETURN POLICY
*All returns must be accompanied by a receipt and presented within 30 days of purchase.
*No refund on opened or unsaleable merchandise unless the product is defective.
*Credit card refunds will be credited back to your card, you will need to present your card or call us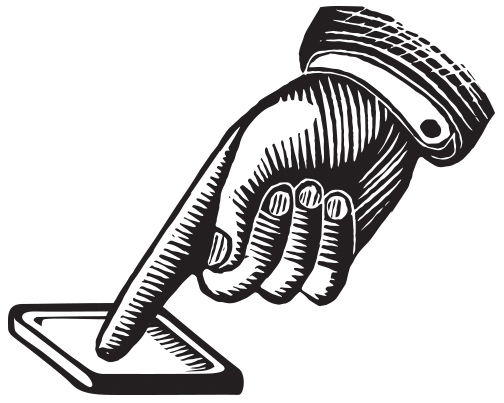 We welcome your thoughts and questions as we refine our online ordering system. Please reach out to us anytime at info@staffoflifemarket.com